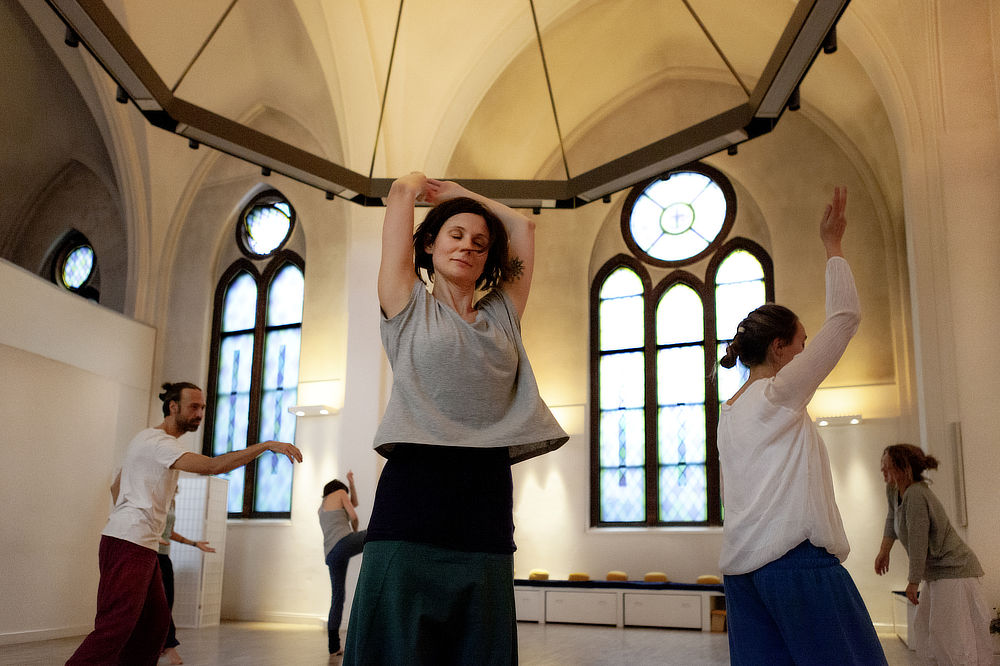 Soul Motion Classes in Hamburg
Two times a week you can experience Soul Motion in the wonderful atmosphere of the Kirche der Stille in Hamburg.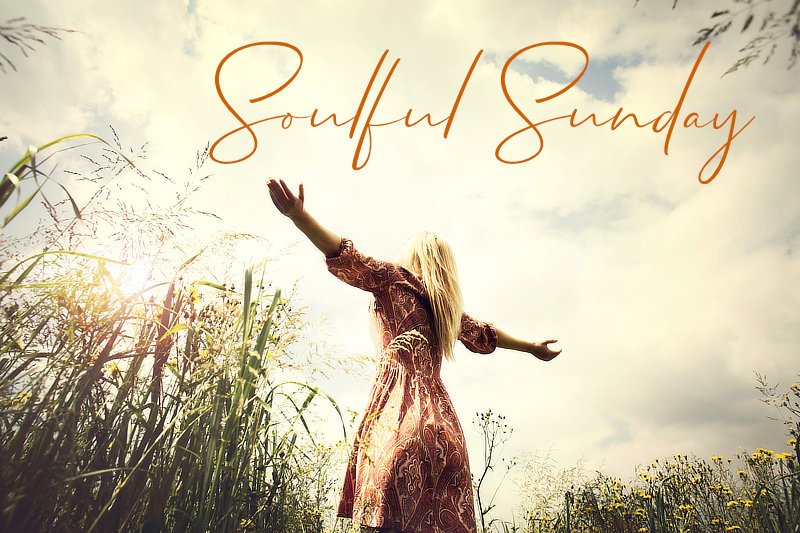 Soulful Sunday
2x per month on Sunday evenings a collective of Soul Motion teachers in Hamburg creates a space for self exploration and connection with others.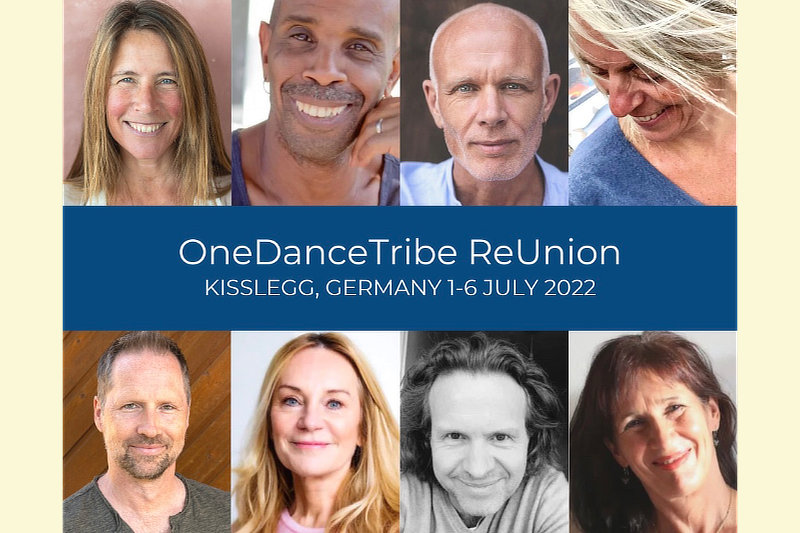 One Dance Tribe Reunion
Finally! After a 2 years break, this July will be the reunion of the legendary One Dance Tribe Festival in South Germany. Join us for 6 days of deep immersion into the worlds of conscious dance.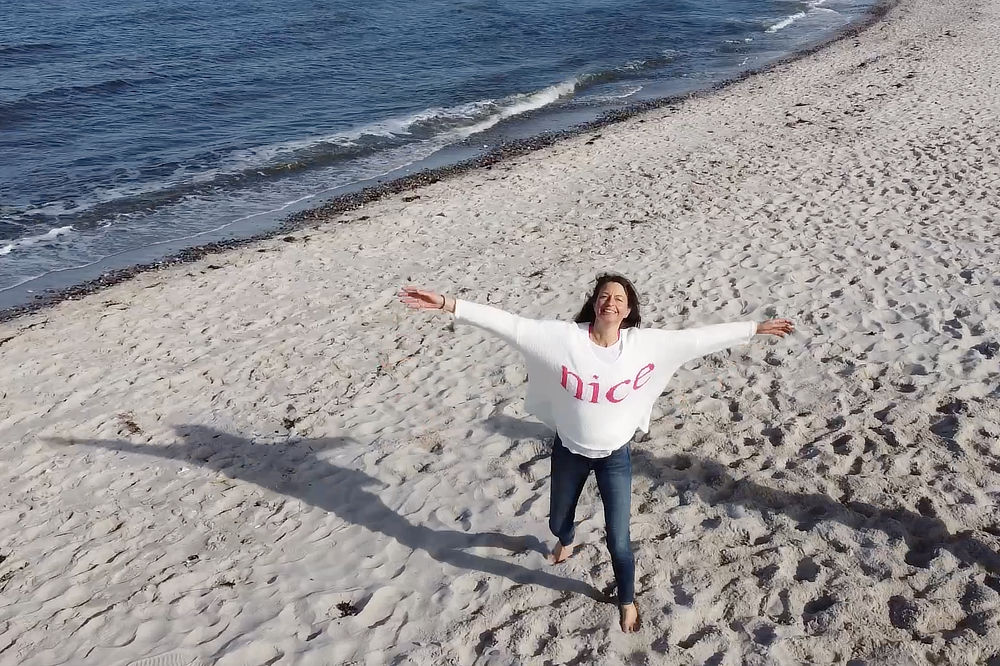 Soul Motion Life Dancer
Soul Motion Live Audio Sessions with Mira Scholz and Edgar Spieker. Currently in German language only.
Soul Motion Workshops