Vinn Arjuna Martí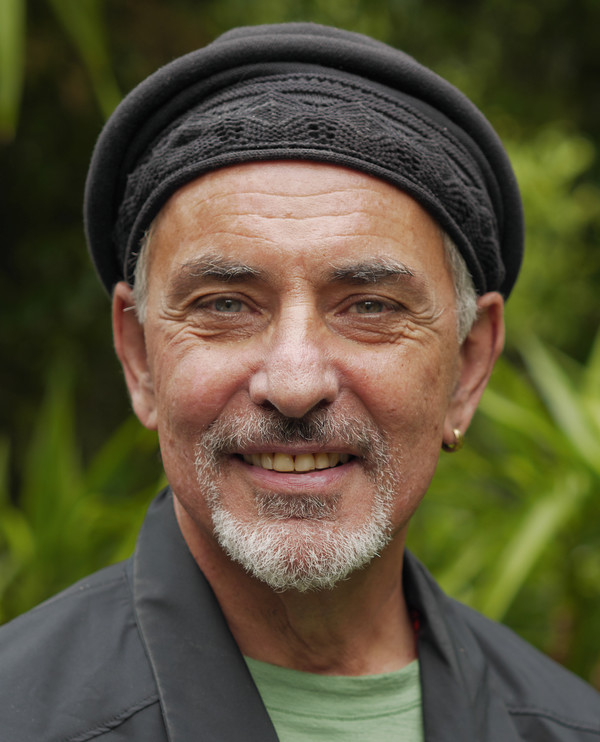 Vinn Arjuna Martí, award-winning choreographer, global performer, master teacher and creator of Soul Motion Conscious Dance Practice, is a man who found his life's calling at a young age, and, in the process of following his path, has evolved a transformative movement practice that has touched the lives of thousands.

Bronx born, Vinn started life off as an altar boy, saw service in Vietnam, and, after release, in 1974 made his way West to settle in Portland, Oregon. Soon after having walked into the doors of a jazz dance class, the only physical education class available, Vinn lit up with a deep knowing and recognition that this was something he wanted to do. Vinn knew he wanted to dance. Suddenly everything changed. Vinn had found his calling. And, in true Bronx boy spirit, he got to work answering it.

Every day for the next fifteen years, Vinn lived, breathed and studied dance. He practiced and taught jazz, dance aerobics, modern dance, dance improvisation, choreography and nearly everything else in between. Along the way many wonderful teachers appeared on his path, mentoring Vinn and inviting him to their studios to study and to train. Some of these world-class dance teachers included Barbara Dilley, Terry Sendgraff, Deborah Hay, Wilber Alix, Douglas Dunn, Eric Hawkins, Jose Brown, and Gabrielle Roth. Each of these teachers contributed their unique insights and perspectives, shaping Vinn's views on movement language, interior worlds of inspiration, and the power of truth in motion.

Soul Motion Conscious Dance Practice was born out of Vinn's inspired synthesis of his many years of dance training, his work in New Thought Christianity, as well as his extensive experience with meditation and yoga. Vinn has been teaching movement for over 35 years and, in that time, he has brought Soul Motion to workshops, retreat centers, private classes and teacher trainings all over the world, growing his life's work into an internationally-recognized conscious movement practice, taught by certified teachers around the world and loved by thousands of students. Vinn himself remains a beloved and active master teacher of the work, bringing his incalculable charisma, creativity, sensitivity, and joy for his life's work to each and every one of his classes around the globe.

You can find more infos about Vinn Arjuna Martí on his website:
www.soulmotion.com.